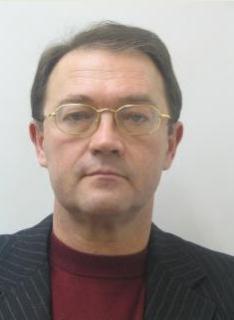 Doctor of Engineering Sciences, Professor of the department of Technosphere Safety, Moscow Automobile and Road State Technical University (MADI)
Researcher ID, Scopus Author ID, ORCID ID, Science Index ID
Doctor of Technical Sciences, Professor of the department of Technosphere Safety, Moscow Automobile and Road State Technical University (MADI).
Full member (academician) of the International Academy of Sciences for Ecology and Life Safety, section "Life Safety".
Yuri Elkin is the author of more than 60 scientific works, including 2 copyright certificates for the invention.
Permanent member of the Scientific Committee, Chairman of sectional meetings and participant of the All-Russian scientific and practical conferences with international participation "Protection from increased noise and vibration" 2009 - 2021.